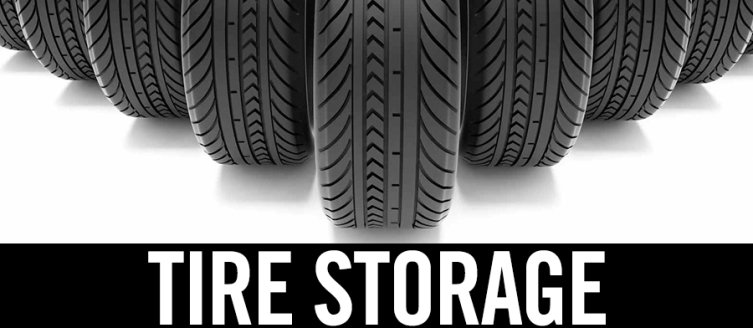 Why deal with the hassle of finding or making room to store your summer tires or winter tires? Let Muskoka Nissan provide convenient tire storage today! Give us a call at 705-645-7777 to get started.
Benefits of storing your tires at Muskoka Nissan
Safe & Secure
Save room in your garage and basement
Easy and convenient way of switching your tires between seasons
Simple one stop service
Avoid incurring any damage to your wheels and tires due to improper storage
How It Works
Simply book a service appointment to have your tires changed and let us know you would like to enrol in our Tire Storage Program. We will remove your existing tires, replace them with your seasonal tires. All tires are labeled directly tieing them to your account. They are then securely stored for the "off season" until you are ready to swap out your tires again. When you are ready to retrieve your tires, all we need is a 24 HOUR notice and we will ensure we have your tires ready to go for your appointment.
Have Questions or want to schedule an appointment? Simply fill out the form.
* Indicates required field